K T MSG Company Limited ​
K T MSG CO.,LTD "AJINOTAKARA" is a Thai Japanese joint venture company, established in 1995 . We are one of the leading Monosodium L-Gluttamate (MSG) (Ajinotakara, Ajinotakara Plus), Seasoning Powder (ROSNEUNG NO.1), Sauce and Curry paste (D-Kitchen),Smart Snacks (TAKARA), Snack and Dehydrated fruit (Dee Dee), Coffee & Milked Tea & Ginger (D-cup), Fruit drink (Ha Ha) and Pure water (Wise) manufacture in Thailand. We offer a wide range of high quality food ingredients and condiment products which have been distributed to local and international markets under the name "AJINOTAKARA", Mountain Brand.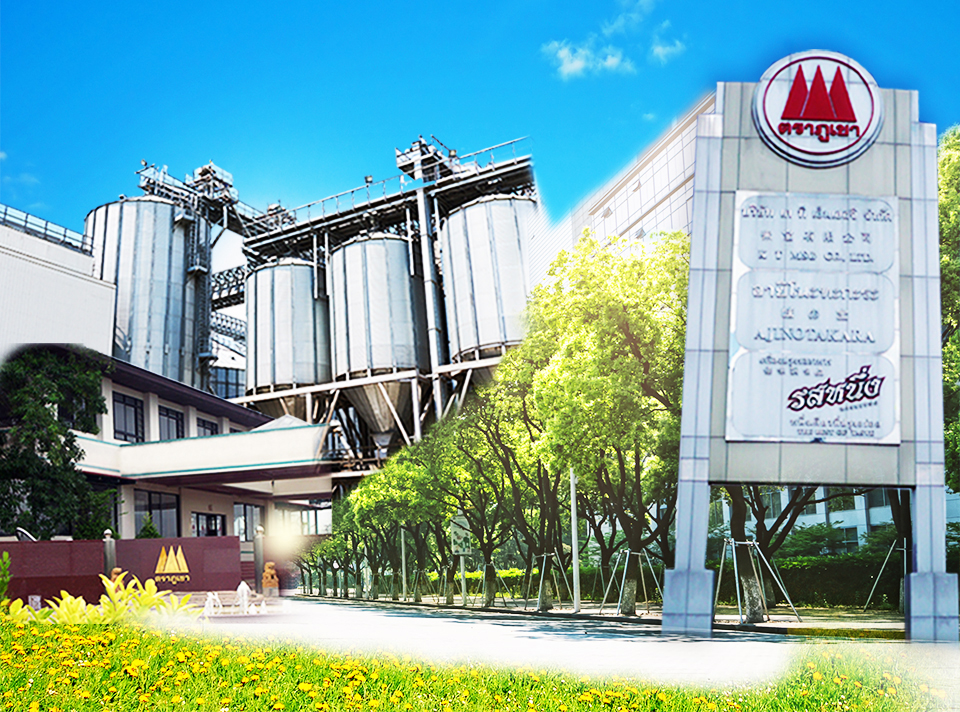 Brand products of KT MSG Co., Ltd., including consumer products which are popular with consumers from both domestic and overseas.